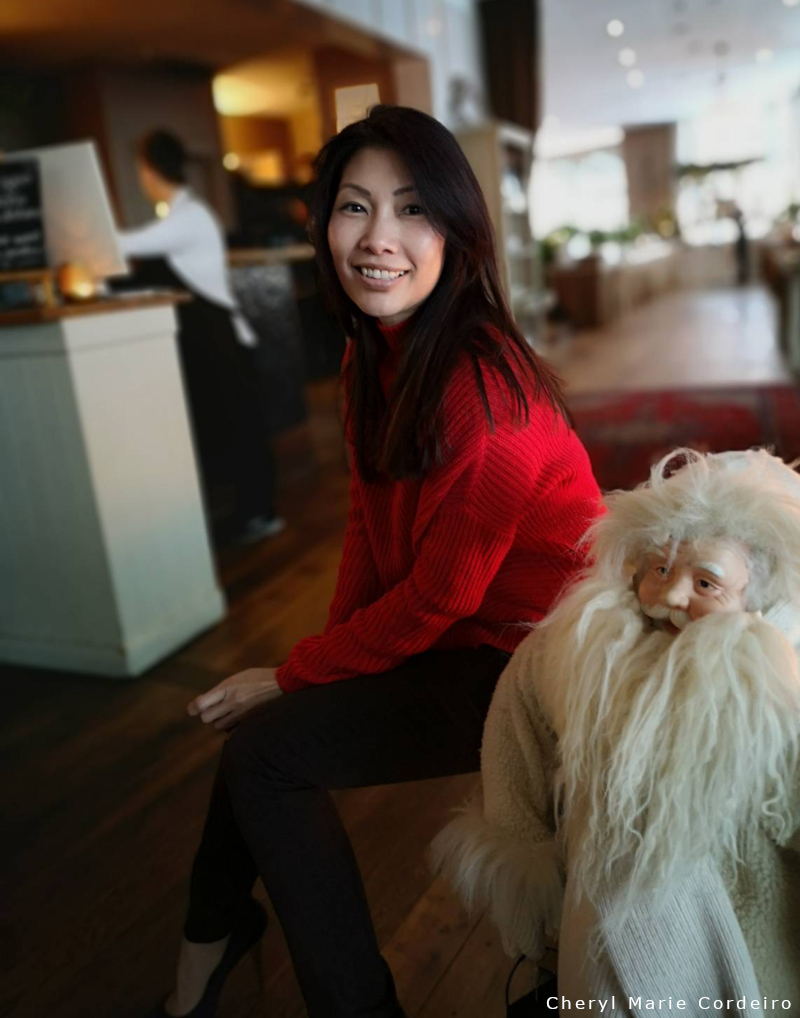 By the fireplace at Långedrags Värdshus, Gothenburg, Sweden.
Text & Photo © CM Cordeiro, JE Nilsson 2023
What I find mildly amusing for julbord experience is how I often playfully break the traditional Swedish julbord dining rules. While a typical julbord is savored in a specific order, starting from cold dishes to warm ones and finally to desserts, I slightly revel in mixing all my dishes according to whim. This unorthodox approach might raise eyebrows among julbord purists, but thankfully, my friends, with whom I've shared many a traditional Swedish julbord, have always been patient and indulgent towards my culinary quirks. Whether it's starting with a sweet treat or mixing savory and sweet in one plate, they understand and even appreciate my guilty pleasure of having whatever I want to eat, in whichever order I desire. This liberty to choose, to mix and match, adds an extra layer of joy to the already delightful julbord experience at Långedrags Värdshus.
Continue reading "Christmas Dining in the Bay of the North Sea, Sweden" →